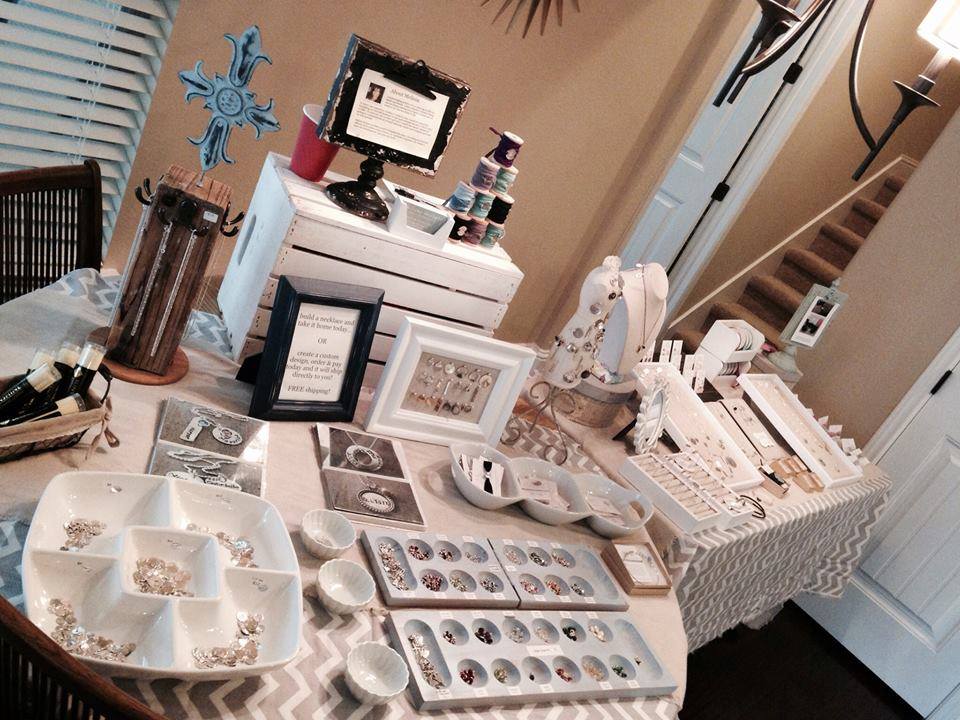 Hosting a malisay designs jewelry party is a great chance to get together with your friends & family to earn FREE & discounted jewelry.
This is not your usual "home show" - there won't be a long presentation or games (unless of course you want games!)...just a brief overview of how the jewelry is hand crafted & how the order process works.
Then, we simply have fun creating custom designs together!
Don't live in the Phoenix area? That's okay...you can host an online jewelry party and earn FREE jewelry too!

To qualify for the Hostess benefits, your total show sales must be at least $200.
Submit your email and inquiry below.